Saturday, August 13, 2011
Friday, August 12, 2011
A Scorecard from an unknown era.
(If you have an old scorecard not shown here a copy will be appreciated, with or without writing. Any cards will be returned, and if desired credit given)
Posted by

Donald Williamson
at 8:51 AM
No comments:

General location of Par 3 on current aerial view from google maps
.
Posted by

Donald Williamson
at 7:30 AM
No comments:

Monday, June 7, 2010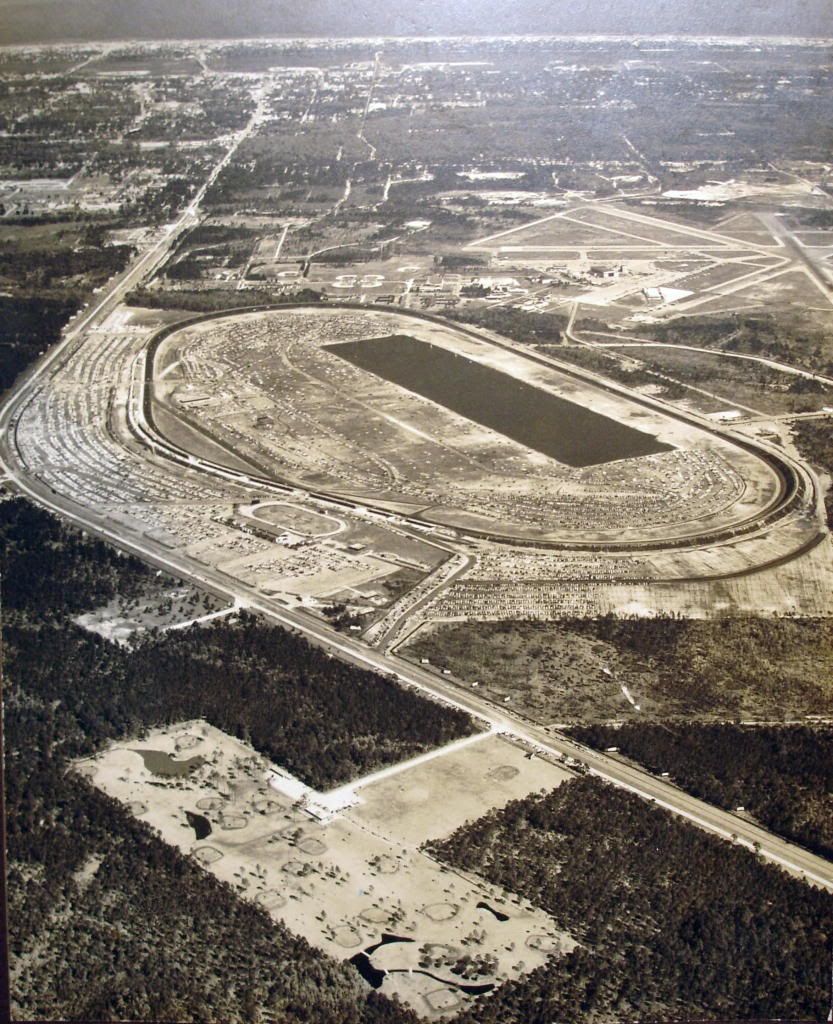 Posted by

Donald Williamson
at 5:22 PM
No comments: